Artificial intelligence for healthcare
MicrobeLink Technology
Estimate microbial composition in seconds with our proprietary and patented method
What We Do
AI for CardioMetabolic Domain
We simplify the complexity of biomedical analytics and build models that make data-driven decisions in minutes, not months. We provide specialised technical know-how and tools to model, integrate, analyse and visualise big biomedical and biological data. HORAIZON has developed a portfolio of state-of-the-art machine learning techniques that allow highly efficient, parallelized analysis of the data in cloud environment and visualisation of the results.
From developing personalised treatment strategies to solving complex business problems, we believe that the world's most challenging issues can be solved with data. Get in touch with us to discover how our predictive models can add value to your business.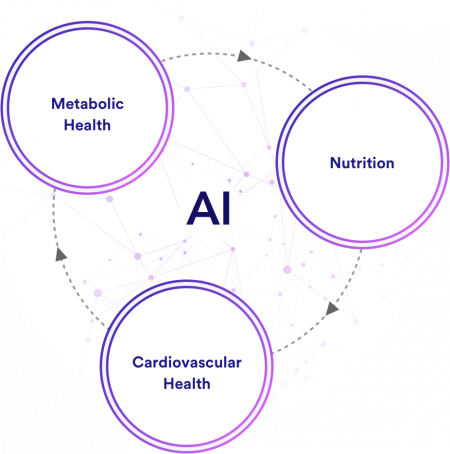 Our Vision
Data driven innovation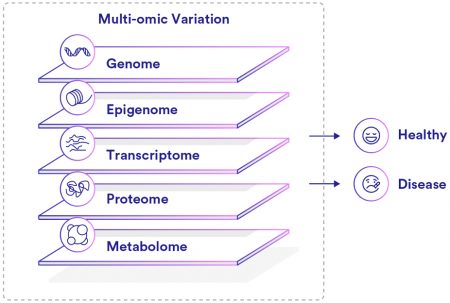 Predictive Models
DeepBiomics platform
Our platform provides algorithms that are readily available to analyze heterogeneous data from multiple technologies such as metagenomics, proteomics, epigenetics, protein 3D structural data, gene ontology and pathway databases, cell images, and an enormous amount of textual data.
Our specialized graph and network based representations allow summarizing complex systems as components (nodes) and interactions (edges) between them. For instance, in cellular systems nodes are proteins or gene sequences, while the edges are functional interactions among them.
Our DeepBiomics platform allows reliable and fast analysis of complex biomedical datasets. It can combine multiple evidence from heterogeneous data sources.
Explore our portfolio and use cases
Microbiome Analysis
Type 2 Diabetes and Deepbiomics
Type 2 Diabetes (T2D) is a metabolic disease, which is highly prevalent across the world. Novel insights are needed regarding the possible mechanisms and pathways that could play a role in the development ofT2D. Recent efforts have suggested that the gut microbiome might play arole in the progression of the disease. HORAIZON team is building advanced machine learning models to analyse the microbiome 16S/shotgun data from a multi-ethnic healthy vs T2D cohort to see if we can identify specific microbiome components that are important for prediction.
Our methods can link these components to the specific pathways and mechanisms, serving as guidance for new clinical research. Furthermore, we observe that prevalence of T2D differs across different ethnicities. Thus, we develop ethnicity specific models that allow optimal prediction based on ethnicity-tailored microbial biomarkers.
Epigenetics Analysis
Inflammatory bowel disease
The use of biologics, such as anti-TNF, has revolutionized the care of patients with Crohn's disease. Nevertheless, up to 70% of patients do not respond to such biologic treatment or lose response over time. Current treatment algorithms are largely based on atrial-and-error approach because no biologic parameters have been identified that predict treatment success or failure. As such, many patients receive ineffective treatment for many months to years. This (lack of) strategy has been associated with severe complications such as obstructions and perforations  and need for repeated surgical resections and cancer.
HORAIZON team has introduced novel machine learning models, discovering specific epigenetic patterns in the peripheral blood at baseline (before start of treatment) that were associated with treatment response (clinical remission and mucosal repair) to several biologic agents. 
Multi-omics for healthcare
With Contribution By E. LEVIN, PHD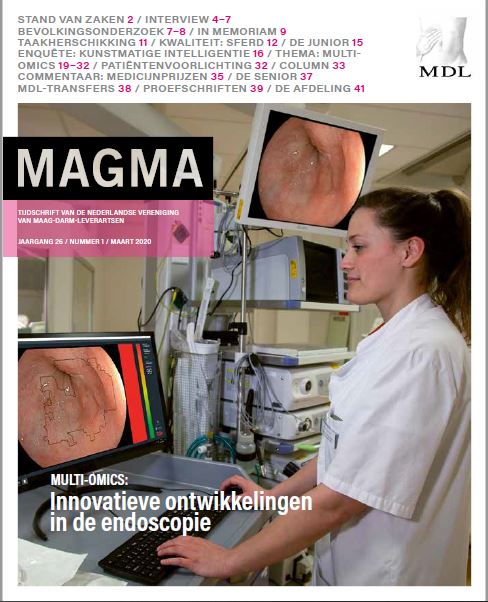 What We Did
Scientific Contributions
CID permutation importance
Methylation and microbiome
ANALYSE ALL YOU DATA. SMARTER AND FASTER
From developing personalised treatment strategies to solving complex business problems, we believe that the world's most challenging issues can be solved with data.
You have a lot of data, in lots of different formats, in lots of different locations. Some of it is in the cloud, some of it is in various legacy databases, some of it is in spreadsheets on your desktop. You've got big data. You would like to analyze and gain business insights from it. That's where HORAIZON comes in. Our solutions help integrating, analysing and getting insight from all your data. Smarter and faster.
Deep Learning
We use state-of-the-art Deep Learning techniques to help to make sense of data such as images, sound, and text. These algorithms, inspired by biological neural networks, allow building highly predictive models for structured and heterogeneous data.
Intelligible Models
Our sparse models are a particularly useful in many applications where the main objective is to discover predictive patterns in data for enhancing our understanding of underlying biological processes, beyond just building accurate 'black-box' predictors. 
Multi-View Methods
Our custom made algorithms, based on kernel methods framework, allow modelling and analysis of non-linear interactions in the data. These methods are fully optimized for large scale computations on thousands of processors. models for structured and heterogeneous data.